Rose and Sparkling
Our Rose comes entirely from Pinot Noir grown in the Santa Lucia Highlands AVA. Crisp, refreshing and delightful, it is one of our most popular wines. Produced entirely from Pinot Noir, our sparkling wine, l'Homme Qui Ris, is prized for its power, elegance and complexity.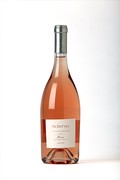 SOLD OUT. Our 2016 vintage will be released in April 2017.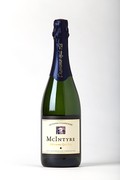 SOLD OUT. Stay tuned for our next disgorgment!